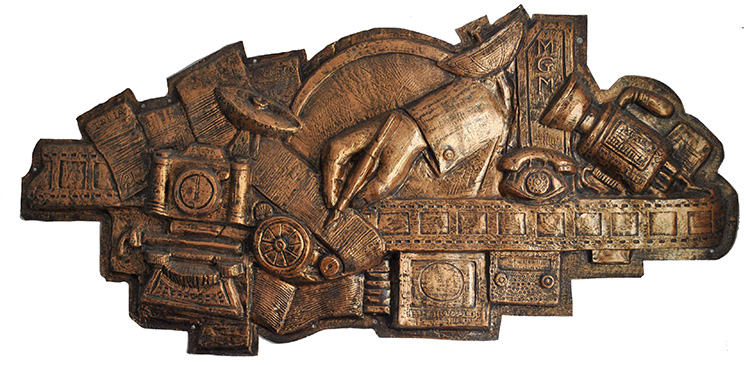 CJMC Vision
The vision of CJMC is to offer the young aspiring media professionals an interdisciplinary and dynamic milieu where they can develop comprehensive and critical awareness of diverse communication and media environments. We are shaping the future of news and media. The college is committed to promote a strong and independent free press. Through its faculty and curriculum, we give the fundamental journalistic values of accuracy, accountability, and fairness, and are a trailblazer in using digital and multimedia technologies in dynamic storytelling. It prepares their students for success in today's exciting and innovative journalism landscape and develops the skills and confidence to rise to the top of today's demanding news and media-dependent professions.
CJMC Mission
To provide excellence in education on fundamental concepts, values and skills in journalism.
To develop awareness and understanding of ethical and legal implications of media.
To imbibe social responsibility in preparing students for leadership rules in journalism.
To encourage research activities related to media and student.
Constant interaction with media industry and professional associations who understands the contemporary trends in media education and carry out adaptation.
Use feedback and guidance of students, parents and the alumni for continual improvement.
CJMC Objective
To develop skills as per requirement of media Industry.
To develop the communication skill and make them confident.
To develop technical skill and made them employable.
To enhance soft skills in student for better career.