Our Pillars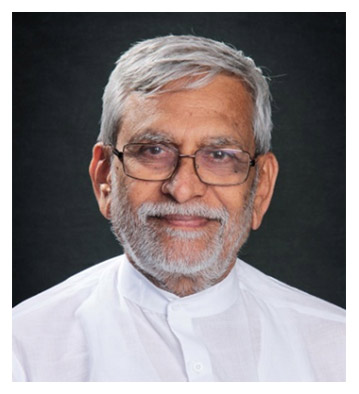 Ankushrao Kadam,
Chancellor, MGM University
Dear Students,
Media is a diverse field that has taken the world under its influence. It is not only the biggest revenue-generating industry but it also provides great employment. In India the history of media is glorious. To continue the success story there is a need for formal training in several dimensions of media. Such training must be supported by the continuously upgrading technology and guided by the veterans in the industry. I am sure that with the help of our unique skill development tasks and programs we will be able to produce multi-talented professionals who will be contributing to the commercial as well as meaningful media in the future. With warm regards, I welcome all budding media aspirants to MGM CJMC!
---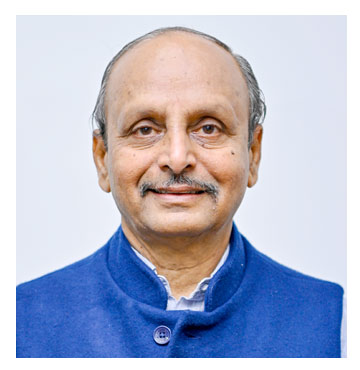 Prof. Dr. Sudhir Gavhane
Vice-Chancellor, MGM University
Dear Students,
Mahatma Gandhi Mission is contributing in the field of technical education since last 37 years. With immense dedication in the field of education and social service, we have now launched MGM University – the only self-financed private university in the Marathwada region. Media students nurtured by CJMC are confidently facing challenges all over the world. These students are our real heroes and ambassadors too. CJMC students are known for their technical excellence and human values. My best wishes to all the students for their career achievements and success in life.