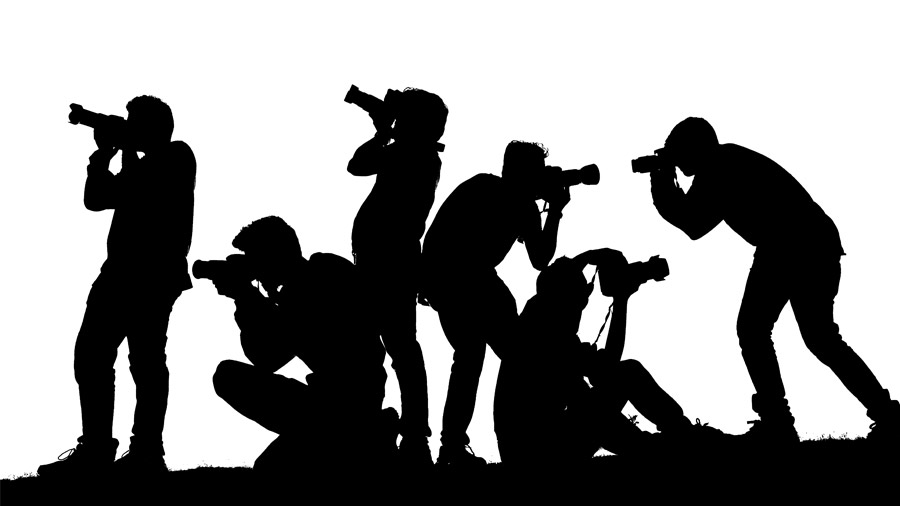 B.A. (Hons) Photography
Duration : 3 years (6 Semesters)
Annual Fees: Rs. 1,00,000/- + Miscellaneous Fees
Eligibility
10+2 or equivalent from a recognized board.
Proficiency in the English language.
The program aims at inculcating all the necessary skills required to compete as a professional photographer. The students after completing the course can directly be absorbed into the industry and serve the society with their acute knowledge of photo aesthetics and visual grammar. Faculties and experts from the field of photography guide and expose students to the diverse specialization while hands-on experience enhances their photography skills and creativity. The program tries to develop the student gradually from introduction to the field of photography to proficiency in the nuance of the field. The practical approach to the teaching-learning the process leads to the holistic development of the graduate. Each semester with mandatory internship, projects, and dissertations enhance the understanding of core areas of photography and complement the final professional outcome of the program.
Contact : 0240-2480490, 8806255507
To Chat on Whatsapp